Sunrooms and Decks in Victoria Beach
Enjoy for Years to Come
Our team can create the outdoor living space you have always dreamed of with Sunrooms and Decks. From design through to construction we can build any style of deck and sunroom in any material you wish.
This includes gorgeous western red cedar timber framing or a more common maintenance free composite material. Regardless of your choice, we'll build you a beautiful custom deck or sunroom that you and your family can enjoy for years to come.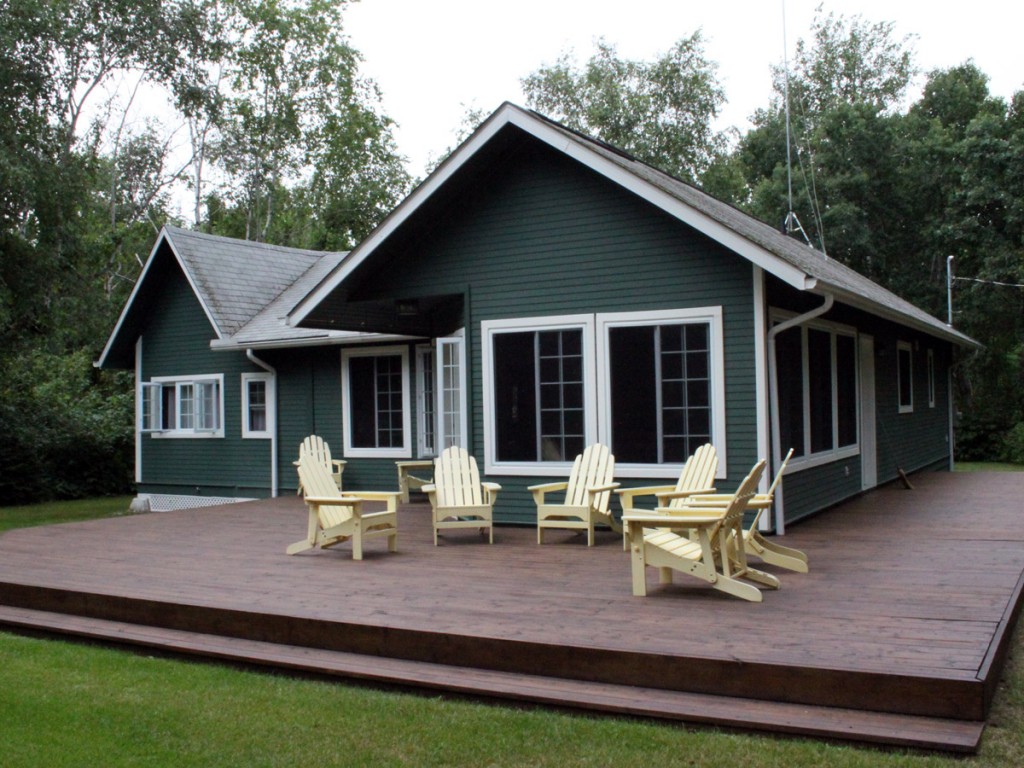 Sit back and relax
A custom deck or sunroom is a great way to ensure you and your family enjoy your backyard while the weather is nice.
Check Out Our Other Construction Services
Increasing your living space can be a very rewarding challenge. Let us take the challenge out of the mix by utilizing our experience to design a beautiful living space for you.

The bones of your building take a beating over the years. Often overlooked, typical cottage foundations tend to get little maintenance over the life of the building.

We do not build row homes. We do not ever produce the same building twice. We start every new construction project from scratch; every house we create is like no other.